Geriatric Treatment
OUR SPEACIALITIES
Geriatric Treatment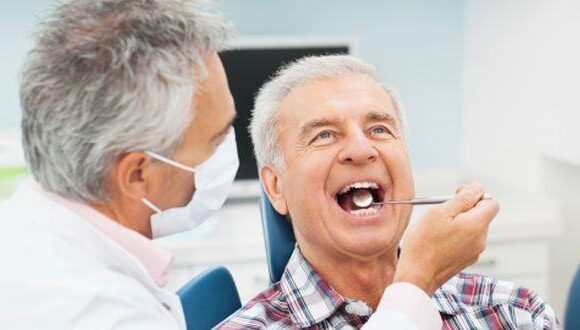 Geriatric dentistry or gerodontics is the delivery of dental care to older adults involving the diagnosis, prevention, and treatment of problems associated with normal aging and age-related diseases as part of an interdisciplinary team with other health care professionals.
Treatment Under Geriatric Treatment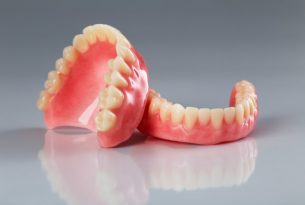 A denture is a removable replacement for missing teeth and surrounding tissues. Two types of dentures are available — complete and partial dentures. Complete dentures are used when all the teeth are missing, while partial dentures are used when some natural teeth remain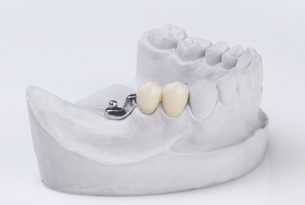 Precision Attachments are special attachments used for the perfect fit of removable partial dentures. The attachment prosthesis consists a combination of permanently fixed and removable denture. (semi fixed denture). It is a passive retention mechanism by which the abutment teeth are not exposed to excessive forces.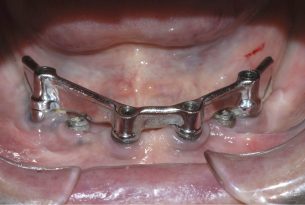 After broad diagnostics and treatment arranging, we intend to restore edentulous patients utilising full jaw inserts in the accompanying precise advance astute way at the best dental inserts facility with moderate embed cost in India – at World Dental Specialties.
Get the Smile You've Always Wanted!


We strive to provide the highest quality dental treatment at reasonable fees