OUR SPECIALITIES
Pediatric Dentistry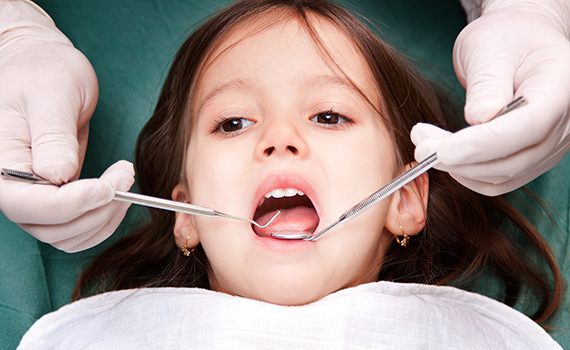 Pediatric dentists are dedicated to the oral health of children from infancy through the teen years. They have the experience and qualifications to care for a child's teeth, gums, and mouth throughout the various stages of childhood.
Children begin to get their baby teeth during the first 6 months of life. By age 6 or 7 years, they start to lose their first set of teeth, which eventually are replaced by secondary, permanent teeth. Without proper dental care, children face possible oral decay and disease that can cause a lifetime of pain and complications. Today, early childhood dental caries—an infectious disease—is 5 times more common in children than asthma and 7 times more common than hay fever.
Treatment Under Pediatric Dentistry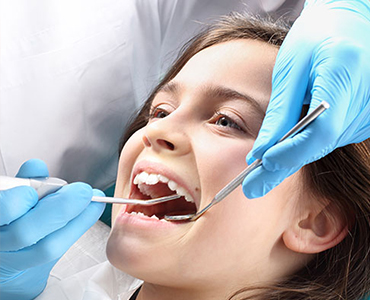 Composites or Fillings are a dental restoration that is made of a non-toxic substance. This durable material is primarily made or quartz, ceramic, or silica and are often referred to as tooth-coloured fillings.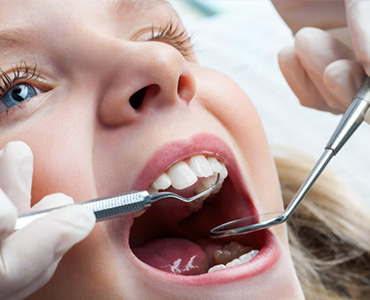 Root canal treatment is a safe and effective way to stop many kinds of tooth pain, and to keep a tooth from being lost due to decay or injury.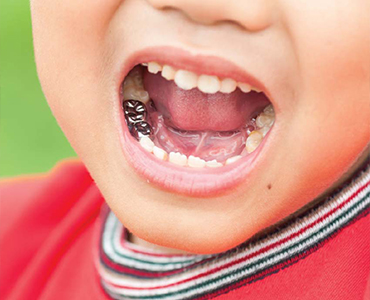 STAINLESS STEEL CROWNS (SSCS) A crown is a tooth-shaped covering which is cemented to the tooth structure & its main function is to protect the tooth structure & retain the function.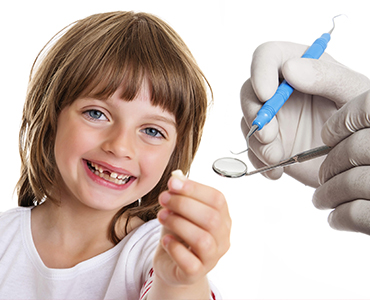 There's nothing like the excitement of watching your child lose their first tooth, and it helps that most baby teeth come out on their own. But occasionally, baby teeth need a little help to move things along.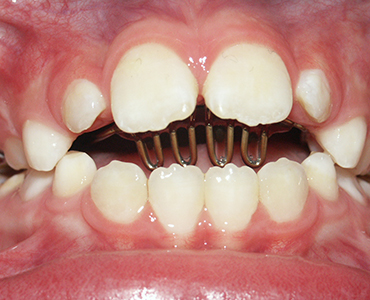 At Innovative Pediatric Dentistry, we typically use a fixed habit-breaking appliance for tongue thrusting or thumb sucking because they're the most effective and the success isn't dependent on a child following instructions for wearing it.
Advantages of Pediatric Dentistry
The manner in which a child is introduced to medical checkups and treatments through the first few years will determine their predictions about how they care for their own oral health in the future. Therefore, oral examinations carried out early and often are essential in the detection of problems, such as early tooth decay and preventative measures, which can maintain your child's oral health and overall longevity of life.
Pediatric dentists act to accomplish the early detection of looming oral health issues and identifying and modifying aberrant habits before they become a larger problem. If ever you have had a negative experience at a dentist's office, you know how important it is to be gentle and delicate with a child's early dental procedures and medical treatment. For the better care of our children, as parents, we take children to a pediatric dental center like Pediatric Dentistry and Orthodontics with over ten locations in the greater Atlanta, GA area alone.
It is important to find a good pediatrician and pediatric dentist and establish an ongoing relationship between yourself, your pediatric dentist, and your child. Openness and communicativeness are the best tools in enabling a medical professional to best care for your child. After all, is there anything more important than the healthy smile of a child?