Root Canal
OUR SPEACIALITIES
Root Canal Treatment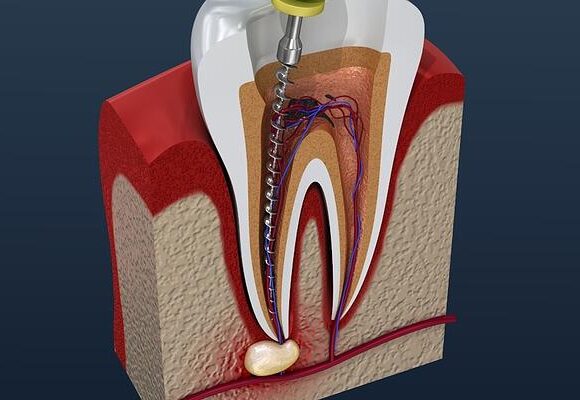 In spite of prevalent thinking, advanced endodontic (or root trench) treatment is fundamentally the same as having a standard filling of the teeth. It can typically be finished in a couple of arrangements, contingent upon the state of your tooth. You can have the confidence in an agreeable encounter, as we will do our absolute best to reduce any such dread or tension that you may have.
Treatment Under Root Canal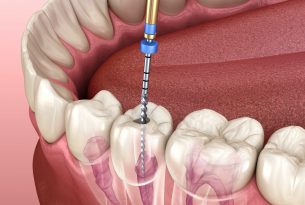 Single-visit endodontic therapy is defined as "the conservative and nonsurgical root canal treatment of an involved tooth consisting of complete chemomechanical preparation and obturation of the root canal system in one visit."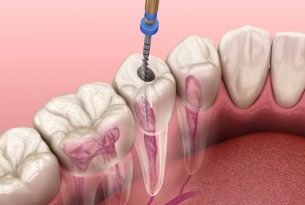 various visit root waterway treatment plays out the instrumentation (or huge pieces of it) in the first and the obturation in the subsequent visit, while the purification is given in the two visits by means of water system. Besides, a sterilising medicine is set in the waterways between visits to permit further decrease of bacterial numbers.
Root canal treatment is a procedure used to save the decaying tooth, during which the infected pulp and the nerves are separated from the tooth, then the root canals are completely cleaned and expanded to allow the doctor to fill them accurately. The tooth is filled up with a specific material and sealed with a filling to complete the treatment. The most significant advantage of the root canal treatment, that removals can be avoided, and the patient is capable to use their native teeth for longer.

Get the Smile You've Always Wanted!


We strive to provide the highest quality dental treatment at reasonable fees