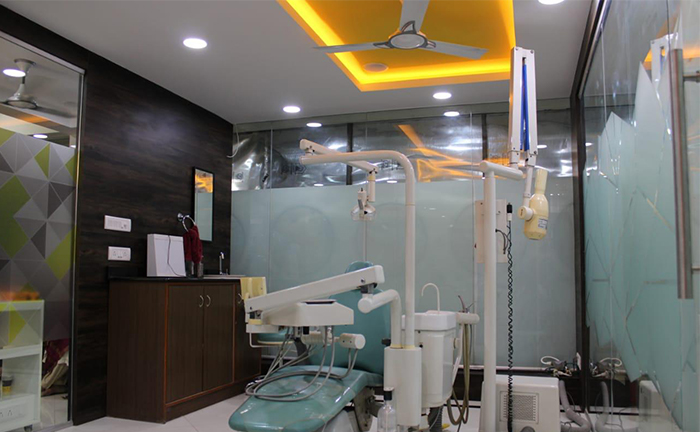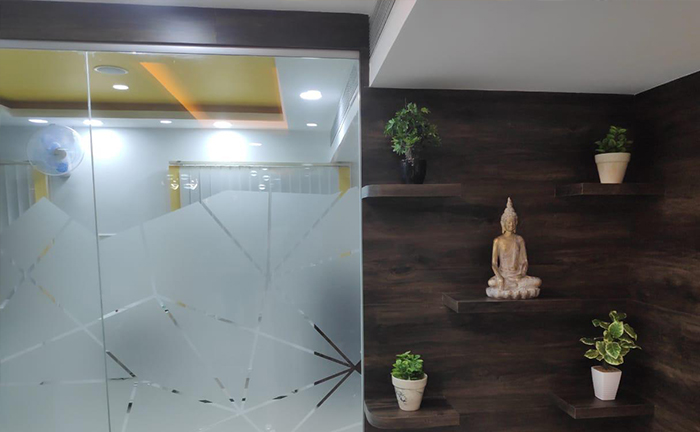 Best Dental Clinic in JP Nagar Bangalore
15
Years of Dental Excellence
Welcome
to
Rajesh Cosmetic and Implant Dentistry
Rajesh cosmetic and implant dentistry is a modern dental clinic offering world-class dental services at JP Nagar, Bangalore. With an advanced, state of the art infrastructure and professional staff. We are the best dental clinic in JP Nagar Bangalore. We believe in providing non-invasive and painless dental care.
To keep up with the advancement of dental procedures globally, our facilities invest in cutting-edge technology and tools to be able to deliver the highest standard of dental care to our patients.
Our Team follow strict standards to deliver exceptional service and personalised dental care in Bangalore.
What We Offer
General Services
See the Difference
Why Choose Us?
High Standard of Dentistry
We are the best dental clinic in jp nagar. We provide comprehensive treatment planning and follow strict standards that ensure your surgery will go smoothly and provide the results you desire.
Committed Dental Team
Our administrative and clinical team is second to none. They are experienced, highly trained, friendly, and intuitive regarding your needs and will make your visits run effectively.
Modern Equipment
We have a high attention to detail when it comes to our work and invested heavily in their instruments, materials and equipment to give patients the best possible care and treatment.
Videos
Rajesh Cosmetic and Implant Dentistry
Why dental implants are the better option?
Rajesh Cosmetic and Implant Dentistry
Painless Root Canal Treatment
Rajesh Cosmetic and Implant Dentistry
How does Dental Implants Work?
What People Says
Patient
Testimonials
This is literally an awesome experience while the dental treatment here. Doctor Rajesh is very much cooperative and professional. He took my dental case with extreme care and I am very happy on my decision of opting Dr. Rajesh for the treatment. The staff and also Dr. Rajesh is really friendly and explained the problems and possible treatments very well, the procedure went well without any pain. I really liked the clinic, it had a state of art diagnosis tools and took utmost care of hygiene. DEFINITELY RECOMMENDED.
– Deekshitha Aithal
Had done teeth implant over here, it's been more than an year, till now I don't feel any issues. Both Dr. Rajesh and Dr. Sudhakaran are good at their job, and quite satisfied with their affordable charges
– Rakesh Mohanty
I got an implant of my canine, I was very anxious in the beginning, Dr. Rajesh was reassuring and I decided to go ahead, I was quite nervous during the sittings, Dr. Rajesh and Dr. Sudhir were extremely gentle and patient, they put me at ease, for the remaining sessions Dr. Rajesh continued to attend on me and I have had a successful implant! Thank you for fixing my tooth.
– Annapurna Hiremat
My teeth have never been whiter and in such good shape. I promise to follow all of your good advice to keep them that way. I am filled with gratitude that you are always eager to readily help me out whenever I need it. I felt completely safe with you in charge. I want you to know that I really appreciate all of your guidance and support. The standard of care that you provided me with was fantastic. I am extremely pleased. Thank you Dr. Rajesh.
– Suhas Ingaleshwar
Excellent dental implant and Crowning done. Doctor Rajesh always responds and has been always there for consultation pre and post completion of procedure. Any clarifications and guidance are handled in detail and with patience. A team that is outstanding.
– Sashidhar Jadara
Had been to this clinic for replacement of missing teeth with dental implants. after a lot of apprehension and anxiety associated with the dental office and the treatment line…to my surprise I was very relieved with the way my treatment was executed with utmost care and concern. thanks to Dr. Rajesh and his team for their brilliant work.. delighted to be able to eat comfortably..
– Uma Khened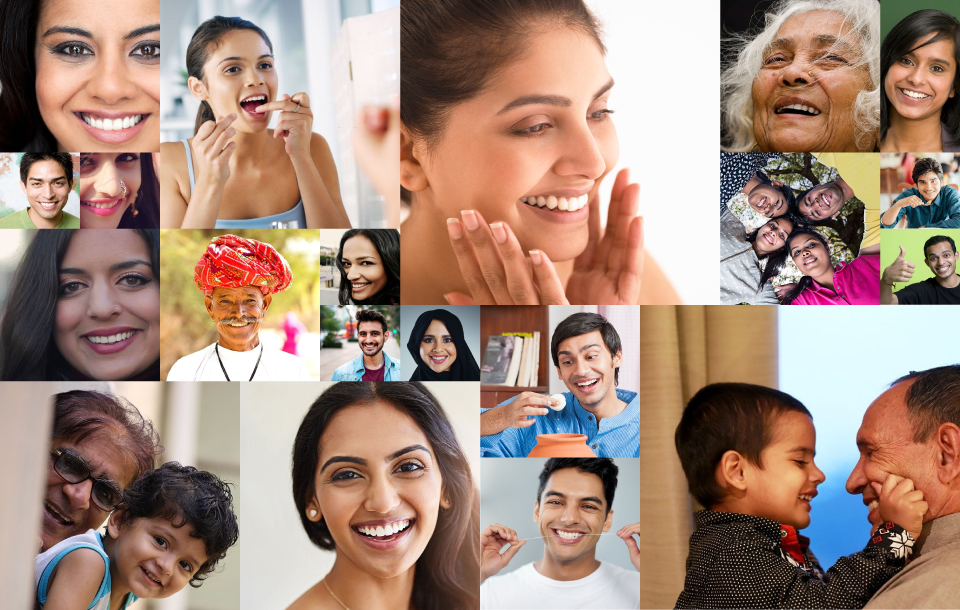 Clinic figures
What Have We Achieved